Spotlight on Karma Ace Tokyo's Local Pop Art Stars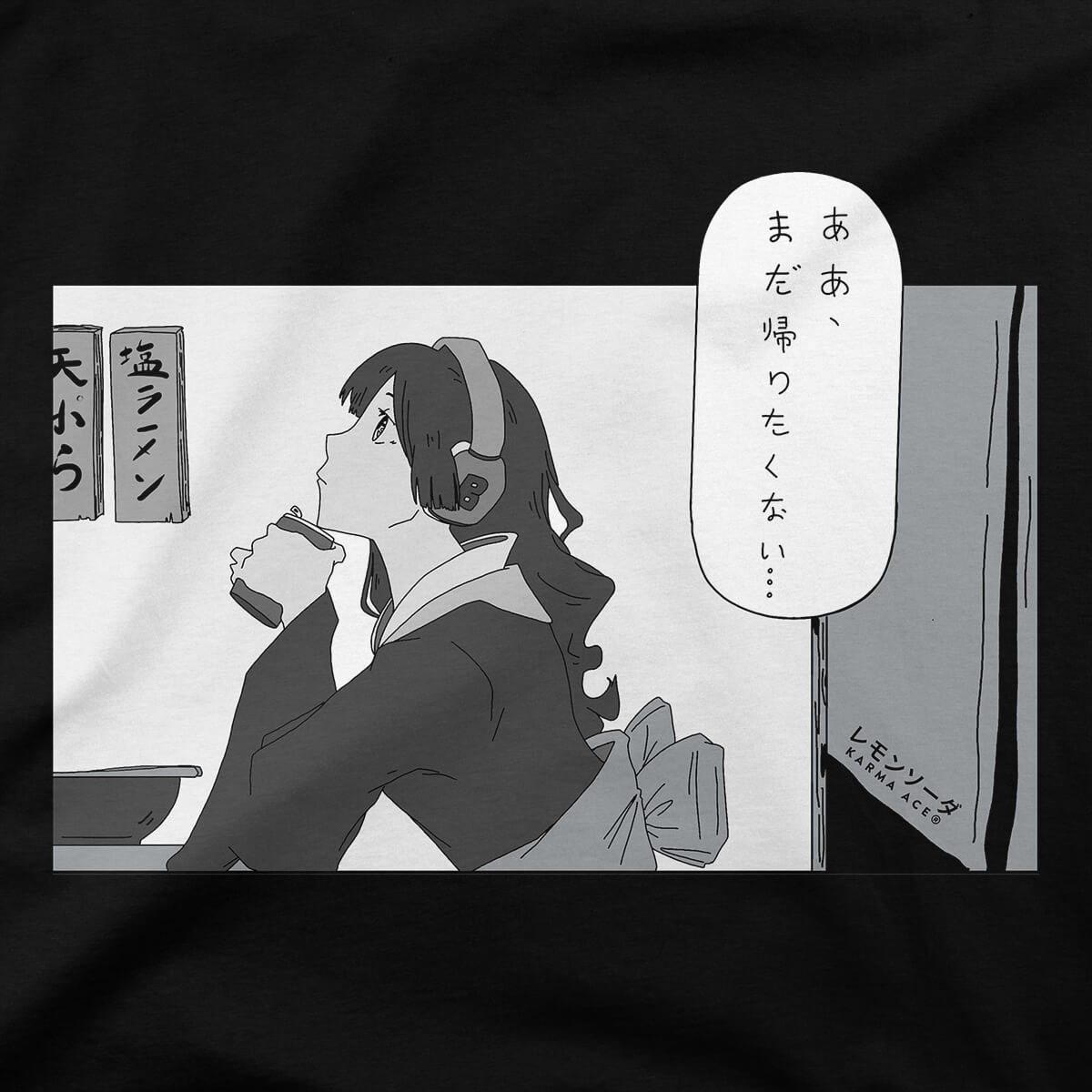 In the vibrant and eclectic world of Tokyo's pop art scene, Karma Ace Tokyo shines as a beacon of creativity, thanks to its collaboration with some of the city's most talented local artists. Let's take a closer look at the artistic brilliance of HOLLOH, Kumako, オカリナ (Ocarina), and レモンソーダ (Lemon Soda), who have made Karma Ace Tokyo their artistic home.
**HOLLOH: The Master of Fusion**

HOLLOH, the visionary founder of Karma Ace Tokyo, is not only an artist but also a design maverick who's made a mark by blending Japanese and Western cultural influences in their creations. HOLLOH's pop art style is known for its vivid colors and bold designs that seamlessly fuse elements of Tokyo's urban landscape with icons from both hemispheres. Influenced by 80s manga, anime, and music, HOLLOH's work is a visual feast that captivates the senses.
**Kumako: The Black-and-White Maverick**

Kumako, whose name translates to "Little Bear," is known for their distinctive black-and-white art style, reminiscent of Japanese manga and the intricate line work of Aubrey Beardsley. Kumako's art often features strong female characters and decorative elements, exuding an air of mystique and elegance. Each piece tells a story, inviting viewers to explore the depths of emotion hidden within the monochrome palette.

**オカリナ (Ocarina): Ghostly Beauty**
Ocarina, a Tokyo-based artist, specializes in creating ethereal and hauntingly beautiful artworks. With a penchant for depicting ghostly figures in traditional attire like yukata, Ocarina's art conveys a sense of longing and melancholy. The juxtaposition of the supernatural with the familiar is a recurring theme in their work, which resonates deeply with those who appreciate the mystical aspects of Japanese culture.
**レモンソーダ (Lemon Soda): Whimsical Delights**

If you're in search of art that's as refreshing as a sip of lemon soda on a hot summer's day, look no further than レモンソーダ (Lemon Soda). This artist's work is a delightful blend of whimsy and charm. Their playful characters and vibrant colors evoke a sense of childlike wonder, making Lemon Soda's art a favorite among those who appreciate the lighter side of life.



Karma Ace Tokyo's collaboration with these remarkable artists has brought a unique blend of creativity, emotion, and cultural fusion to the forefront of the pop art scene. Together, they have created a space where traditional and contemporary, Japanese and Western, and dark and light converge to form a harmonious tapestry of artistic expression.

As you explore Karma Ace Tokyo's collections, take a moment to appreciate the magic woven by HOLLOH, Kumako, オカリナ, and レモンソーダ. Each artist brings their own enchanting perspective to the world of pop art, making Karma Ace Tokyo a place where art lovers and cultural enthusiasts alike can find something truly extraordinary.
---